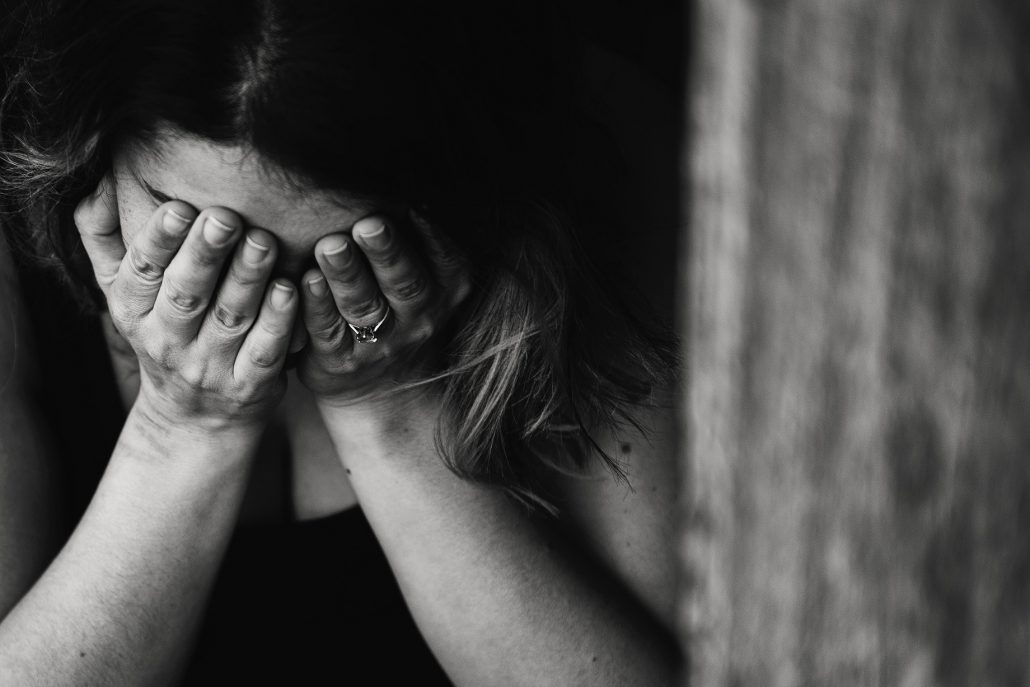 IN THIS ISSUE VOL 22 (7.4) 2018
Learn How Stress Weakens Your Immune System

Edward A. Layne, M.D., Editor
Boost Your Immune System By Relieving Stress
Daily stress can destroy your Immune System. Many of us live in a daily 'pressure cooker' at home and at work.
Stressful conditions at home include:
Elder care [taking care of a senior or loved one
who is handicapped or has special needs]
Refashioning your life during the year
immediately following a divorce
Managing serious financial pressures in the home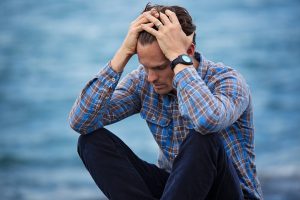 Click here to read the full version Vol 22 (7.4) of Good Health News.
Other Issues you may want to read include: