IN THIS ISSUE VOL 22 (7.2) 2018
Learn How To Protect Your Immune System Against Cancer

Edward A. Layne, M.D., Editor
YOUR IMMUNE SYSTEM PROTECTS YOU AGAINST ALL CANCERS
Here are some general guidelines to help you strengthen your Immune System
Get 8 hours of restful sleep per night
Suggest an alkaline type of diet. If you find it hard to follow a vegetarian lifestyle, suggest a diet of fish, fruits, greens and vegetables
Protect your gut by avoiding junk foods. Most of your immune system resides in your gut (gastro-intestinal tract)
Try using "green smoothies" regularly
Suggest a "probiotic" either as foods or as a supplement once or twice per week.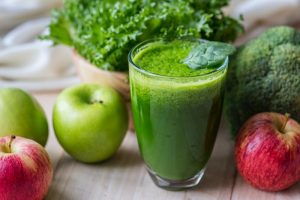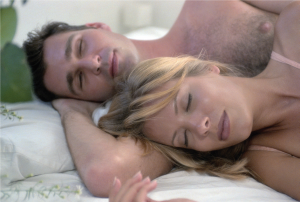 Click here to read the full version Vol 22 (7.2) of Good Health News.
Other Issues you may want to read include: