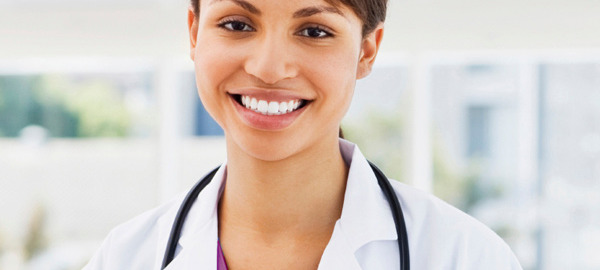 IN THIS ISSUE VOL 22 (7.1) 2018
Learn About Cancer Protection For Your Entire Family

Edward A. Layne, M.D., Editor
The next 5 issues of Good Health News will focus on the immune system. A gentle reminder that the immune system is the part of the body that protects you against cancer, coughs, colds, influenza, etc. It is therefore critically important for us to understand how to protect our immune system.
Cancer Protection For Your Entire Family
FIRST STEP: Follow your doctor's suggestions for the Cancer screening and cancer prevention. Please see the general, cancer screening and cancer prevention guidelines for adults by age and gender outlined in table 1 below (adapted from American Cancer Society)
Table 1: cancer screening and prevention guidelines for US adults


Click Here to see the full table and read the full version Vol 22 (7.1) of Good Health News.