New coronavirus stable for hours on surfaces
SARS-CoV-2 stability similar to original SARS virus.
What is Coronavirus?
The virus that causes coronavirus disease 2019 (COVID-19) is stable for several hours to days in aerosols and on surfaces, according to a new study from National Institutes of Health, CDC, UCLA and Princeton University scientists in The New England Journal of Medicine.
The scientists found that severe acute respiratory syndrome coronavirus 2 (SARS-CoV-2) was detectable as follows:
Aerosols for up to three hours
Up to four hours on copper
Up to 24 hours on cardboard and
Up to two to three days on plastic and stainless steel.
The results provide key information about the stability of SARS-CoV-2, which causes COVID-19 disease, and suggests that people may acquire the virus through the air and after touching contaminated objects.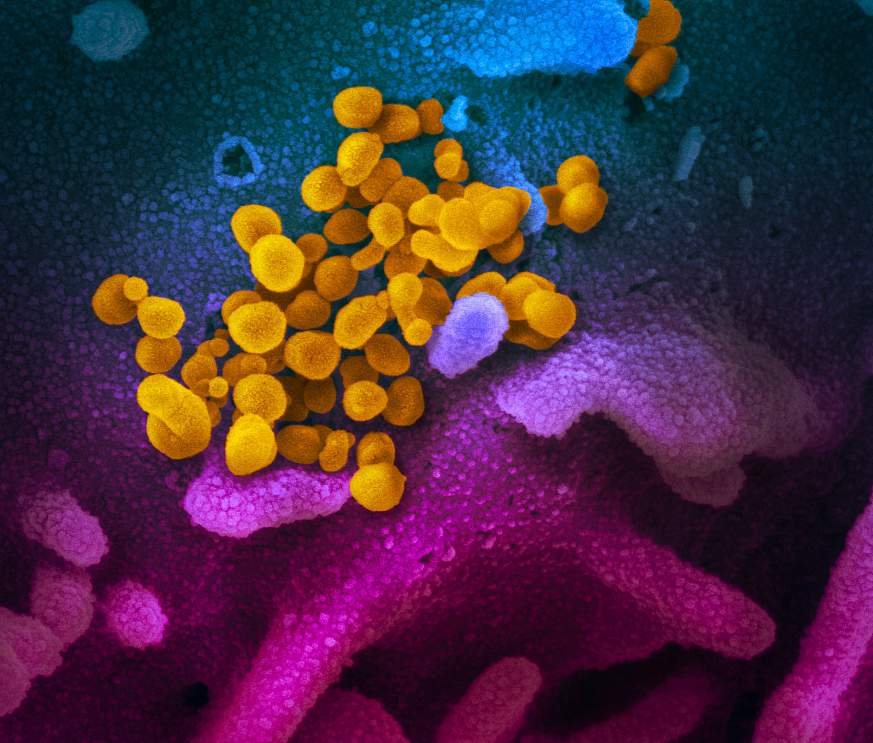 The NIH study attempted to mimic virus being deposited from an infected person onto everyday surfaces in a household or hospital setting, such as through coughing or touching objects. The scientists then investigated how long the virus remained infectious on these surfaces.
The findings affirm the guidance from public health professionals to use precautions similar to those for influenza and other respiratory viruses to prevent the spread of SARS-CoV-2:
Avoid close contact with people who are sick.
Avoid touching your eyes, nose, and mouth.
Stay home when you are sick.
Cover your cough or sneeze with a tissue, then throw the tissue in the trash.
Avoid touching your eyes, nose, and mouth.
Clean and disinfect frequently touched objects and surfaces using a regular household cleaning spray or wipe.
Article Source: N van Doremalen, et al. Aerosol and surface stability of HCoV-19 (SARS-CoV-2) compared to SARS-CoV-1. The New England Journal of Medicine. DOI: 10.1056/NEJMc2004973 (2020).
https://mypreventivehealth.com/wp-content/uploads/2013/04/logo-300x741.png
0
0
Dr. Edward Layne
https://mypreventivehealth.com/wp-content/uploads/2013/04/logo-300x741.png
Dr. Edward Layne
2020-03-19 01:48:27
2020-03-19 01:59:28
New coronavirus stable for hours on surfaces