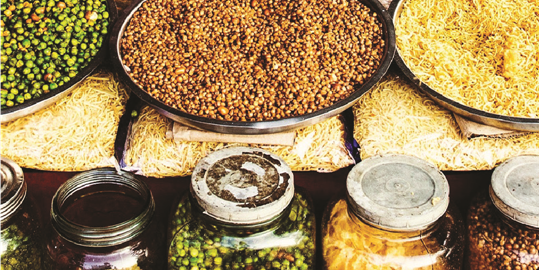 IN THIS ISSUE VOL 22 (5.3) 2018
HELP YOUR BODY FIGHT CANCER AND CHRONIC INFECTIONS

Edward A. Layne, M.D., Editor
DOES IT HELP TO GET MORE OXYGEN?
In the last newsletter we sampled some of the foods that you might want to eat for breakfast lunch and dinner.
Here are some other tips and general suggestions for patients that are attempting to strengthen their immune
system and alkalinize their bodies. These suggestions may also be useful for patients that are managing various
types of cancer and patients that are fighting chronic infections:
What about proteins?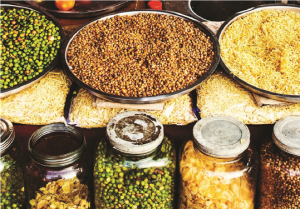 Will this type of diet give me enough protein?
Most of the greens, fruits and veggies that you normally eat
contain some protein. Excellent sources of plant proteins
include lentils, peas and beans. In fact, a bowl of lentil
soup can contain the protein equivalent of a chicken breast.
Again, you may want to consult a vegetarian cookbook for
advice on this subject.
Click Here to read the latest version of Good Health News.
Click Here to read Good Health News VOL 22 (5.1) 2018 : Nutrition and Strengthing Your Immune System
Click Here to read Good Health News VOL 22 (5.2) 2018 : Help Your Body Fight Cancer and Chronic Infections