How To Protect Your Gut
(A brief monograph by Edward A. Layne MD, SCM for My Preventive Health LLC)
Here is the good news: you can repair your gut lining by changing your diet and managing your sleep habits.
your friendly gut bacteria will return to repair the 'leaky gut'
inflammation of your nerves gradually resolves
you sleep better and have more energy
brain fog and memory problems gradually resolve
Here are some meal suggestions to protect your gut:
Suggest a green smoothie for breakfast: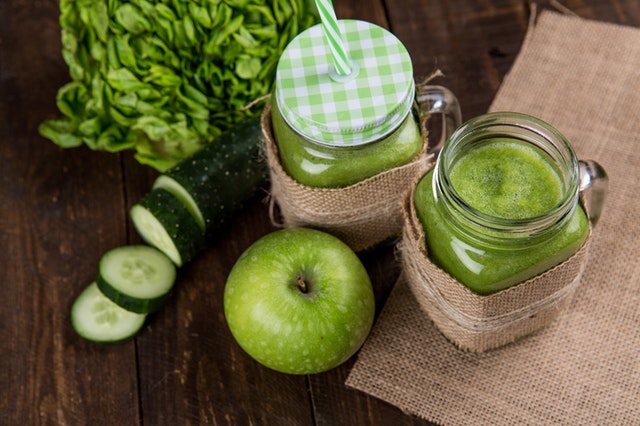 Can use spinach, kale, or any green vegetables.
Gentle reminder that frozen fruits and vegetables may often contain the same nutritional value as fresh fruits and vegetables. It is often easier to drop a few pieces of the frozen fruits and veggies into a blender than spend time at the kitchen counter carving up fruits and vegetables.
Suggest adding a tiny bit of cinnamon and a tiny bit of ginger to add flavor to your smoothie.
One small chunk of pineapple or a quarter of a ripe banana can be added as desired to add sweetness to the smoothie (gentle reminder that the excessive ingestion of fruits can raise your triglyceride level).
You may add nuts [except peanuts] and a few seeds to your smoothie as desired.
Add 1 to 2 g of vitamin C powder [as Ester-C]. I hate swallowing capsules, so I open my vitamin C capsule and add the powder to my smoothie.
Suggest taking 5 to 10,000 international units of vitamin D3 with your breakfast every morning. This is especially important during the winter weather, when you get very little sun on your skin.
Morning Fluids
You can have unlimited amounts of black tea, herbal tea, or coffee. Can use unsweetened almond milk or unsweetened coconut milk in tea or coffee. Can use Monk fruit or organic Stevia as a sweetener as needed. It's ok to finish your smoothie at lunch if you feel too full at breakfast.
Protein sources that help to repair the gut include:
oily fish such as sardines
salmon
herring.
If you are allergic to fish, you can try plant proteins such as pressure-cooked lentils, pressure cooked chickpeas, hemp tofu, cheese that is made from goats milk or sheep milk, ghee, or any of the many pleasant tasting plant proteins that are available in Sprouts, Whole Foods, and other organic food markets. Avoid items with added sugar and artificial sweeteners and grains.
You may also add a tablespoon of freshly ground Golden flaxseed meal.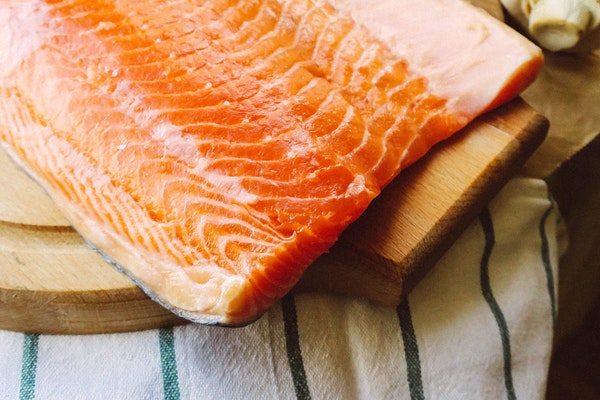 Suggest adding a teaspoon of Cold-pressed virgin olive oil and a teaspoon of MCT oil to your breakfast.
If you are trying to correct a leaky gut, suggest that you try to avoid bread, grains and wheat products. Your gut may react better to the following bread replacement:
Slice a sweet potato just like you would slice a loaf of bread.
Base each slice with a little cold-pressed virgin Olive oil, sprinkle with a little cinnamon, Italian seasoning, or salt-and-pepper to taste.
Bake the slices until they are just crunchy.
Any form of sweet potato will do, although some authorities suggest that the blue or purple Asian type sweet potato may be better for your gut.
Try a tablespoon of guacamole with a few sweet potato crackers as a snack.
May also add a few nuts from the "Nuts" group given below
Can have a small portion of unsweetened dark chocolate (breakfast and lunch
Can add some unsweetened coconut flakes/ powder to your snack
Next Article: Part 5 : Protect Your Gut – Lunch and Dinner Suggestions