IN THIS ISSUE VOL 22 (5.4) 2018
HELP YOUR BODY FIGHT CANCER AND CHRONIC INFECTIONS

Edward A. Layne, M.D., Editor
SLEEP, GREEN SMOOTHIES, ALKALINE WATER
In the last newsletter we discussed getting more oxygen into your body and additional foods you can eat. Here are some general suggestions for patients that are attempting to strengthen their immune system and alkalinize their bodies. These suggestions may also be useful for patients that are managing various types of cancer and patients that are fighting chronic infections:
How much sleep do I need for a well-functioning immune system?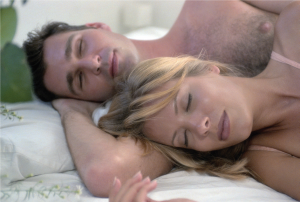 Getting adequate sleep is critical to protecting your immune system. Most people need 7-8 hours of restful sleep every night to maintain the integrity of their immune system.
Large dinners in the evening tend to a promote GERD, sleep apnea, snoring and obesity and will ultimately weaken your immune system.
Click Here to read the latest version of Good Health News.
Click Here to read Good Health News VOL 22 (5.1) 2018 : Nutrition and Strengthing Your Immune System
Click Here to read Good Health News VOL 22 (5.2) 2018 : Help Your Body Fight Cancer and Chronic Infections
Click Here to read Good Health News VOL 22 (5.3) 2018 : Fight Chronic Infections By Getting More Oxygen